At Pure Bliss Dental Care, we provide many different orthodontic services to fit your needs. Dr Alan treats patients of all ages. Orthodontic treatment provides a healthier mouth, a more aesthetic appearance, and teeth that are more likely to last a lifetime.
Orthodontic Treatment for Adults
Many adults are straightening their teeth nowadays as orthodontic treatment becomes more common and affordable. In fact, the American Association of Orthodontists states that one in five orthodontic patients is over the age of 21. As more people understand the importance of maintaining their health, and want to feel better about their appearance, many adults are choosing to receive treatment.
Common reasons why adults are considering orthodontic treatment:
A bad bite causing teeth to not fit well together.
Teeth are crowded or spaced apart, with high risk of gum disease and dental decay.
Jaw pain or pressure that is caused by poor teeth alignment.
Desire for a healthier mouth and a more confident smile.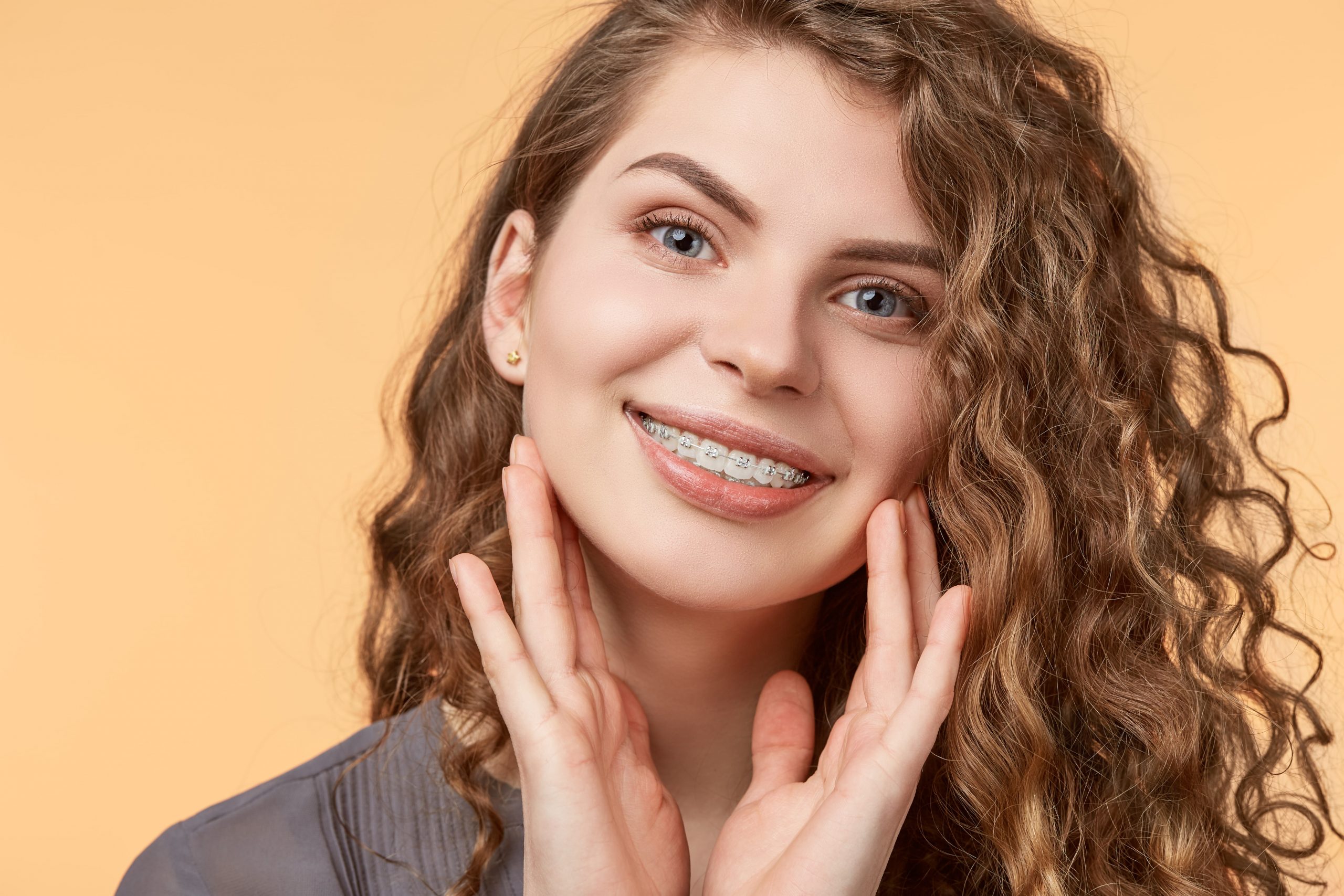 To learn more about the benefits of adult orthodontics, please contact our practice to schedule a free consultation.
Book online 24/7 NOW!

Younger patients and braces
Why do young people need braces? There are a few reasons, from simple crowding of the teeth to misalignment of the jaws, bad oral habits such as thumb sucking and tongue thrust, and jaw size discrepancies. Many of these situations need to be corrected early to take full advantage of the growth potential left in your child. Often, if this critical stage of growth is missed, the option for full correction may be limited to surgery combined with orthodontics.
Here are a few things to look for that may mean your child needs to see an orthodontist:
Early or late loss of baby teeth
A hard time chewing or biting food
Mouth breathing
Finger or thumb sucking
Crowded, misplaced, or blocked teeth
Jaws that pop or make sounds when opening and closing
Teeth that come together abnormally, or do not come together at all
Jaws and teeth that are not proportionate to the rest of the face
Crowded front teeth around age seven or eight
Please contact our practice to schedule an appointment for a Free Braces consultation.
Early treatment now will give your child a healthy, beautiful smile for the future. Book online 24/7 NOW!
Types of Braces
Traditional Metal Braces
Traditional metal braces are very common type of braces and have been around for many years. They are made of high-grade stainless steel and straighten your teeth using metal brackets and archwires. The coolest thing for kids especially is the option of adding colored elastics (rubber bands) for a more unique and colorful smile.
Clear Aligners
Clear aligners are a series of invisible, removable, and comfortable plastic trays that straighten your teeth like braces. Not only are the aligners invisible, they are removable, so you can take them out while eating, plus you brush and floss just like normal. The aligners are comfortable and have no metal to cause mouth abrasions during treatment.