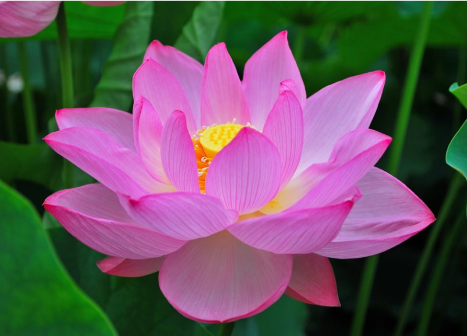 PURE BLISS DENTAL CARE
~ EST 2009 ~
Pure Bliss Dental Care is a locally owned family business proudly serving Rochedale South, Rochedale, Springwood, Underwood and surrounding suburbs for over 10 years.
Pure Bliss Dental Care was established in 2009 by Dr Alan Hsu to realise his dream of dental practice ownership. From the get-go, our focus is looking after local families, and building a solid reputation for exceptional dental care at an affordable price. We understand many people have a fear of dentists, and it is our aim to alleviate that fear, and help our patients achieve optimal dental health and great looking smiles. Our practice can help you with General Dentistry, such as dental check ups and gum treatment, and Cosmetic Dentistry, including dental porcelain veneers, cosmetic dentures, Braces and Invisalign. Our caring and understanding dentists and staff will look after you every step of the way and we look forward to meeting you.
Welcome to Pure Bliss Denta Care – Your Trusted Local Family Dentist in Rochedale South
At Pure Bliss Dental Care, YOU are our priority. We will make you feel comfortable and relaxed at our clinic and make those daunting dental procedures as pleasant as possible with our warm, friendly and caring approach. We treat our patients like we are treat our family, with love and respect. Over the years, we have gained an excellent reputation in Rochedale South and surrounding suburbs for our ethical, caring attitude towards our patients and providing a quality service and expertise at an affordable price.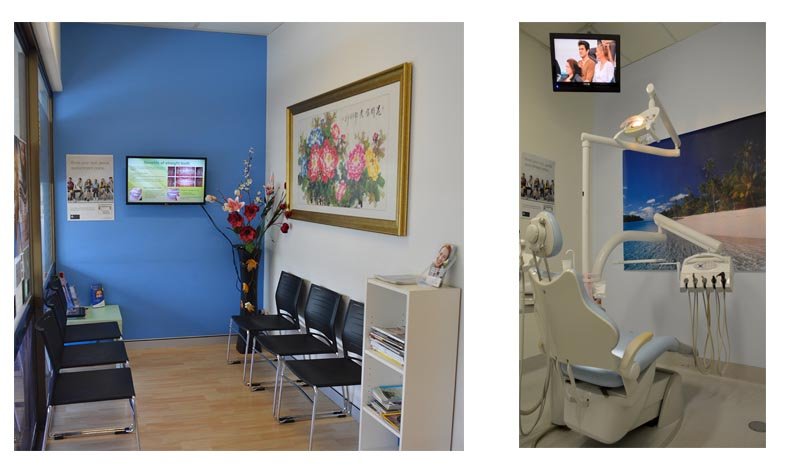 24hr Online Instant Booking
Bulk billed Medicare child dental Benefit Scheme